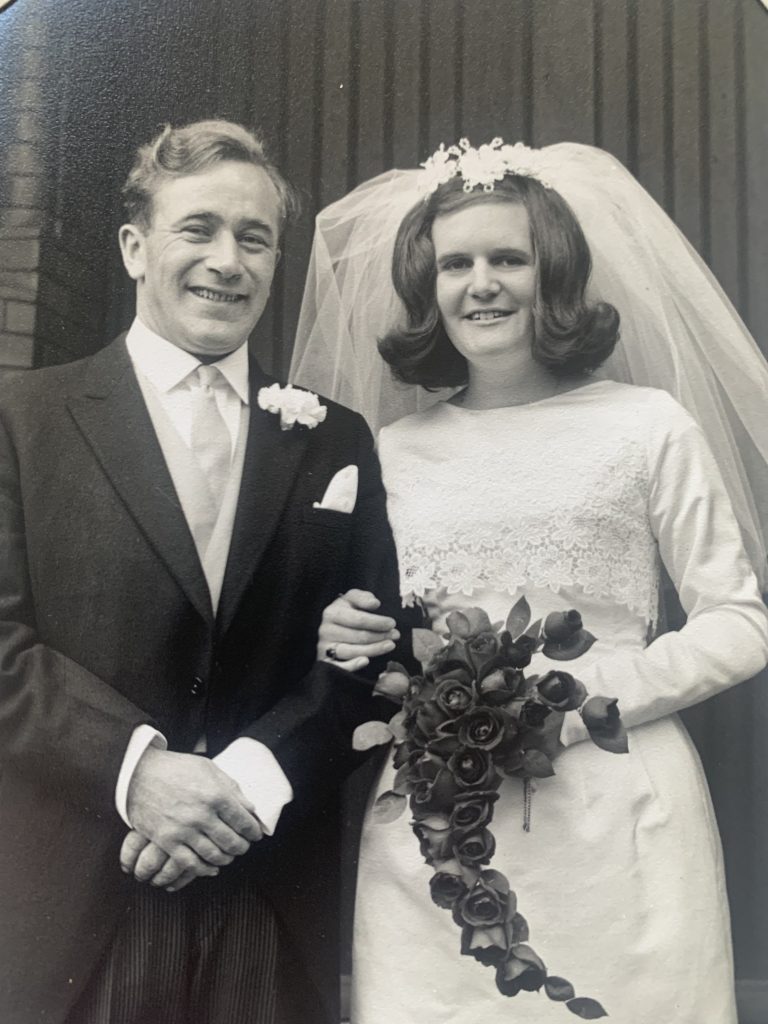 Farewell Robert Crosland Bell, 13 Oct 1930 – 13 Sept 2019
On 2 October 2022 we finally said farewell to my father, Robert Crosland Bell, who had died just over three years before in Massachusetts, where he had lived for nearly two-thirds of his 89 years. My father's final act of kindness – offering his body to medical science – collided with the COVID pandemic. This was the first time that we could gather to honour his life, and to learn so much more about a man whom I only got to know properly in the final years of his life.
It has been a joyful opportunity to learn about his many qualities, and also to discover that I come from a long line of publishers, bookbinders, clergy and artists. While this seems to be no surprise to my friends, it has been big news for me.
Here are the notes for the Eulogy that I delivered at his memorial at the Beverly Yacht Club, in Marion, Mass. – the town that brought him much joy when he made it his home back in the 1970s.
Arrivederci Virginia Gorna, e Grazie, 20 Jan 1942 – 3 Feb 2021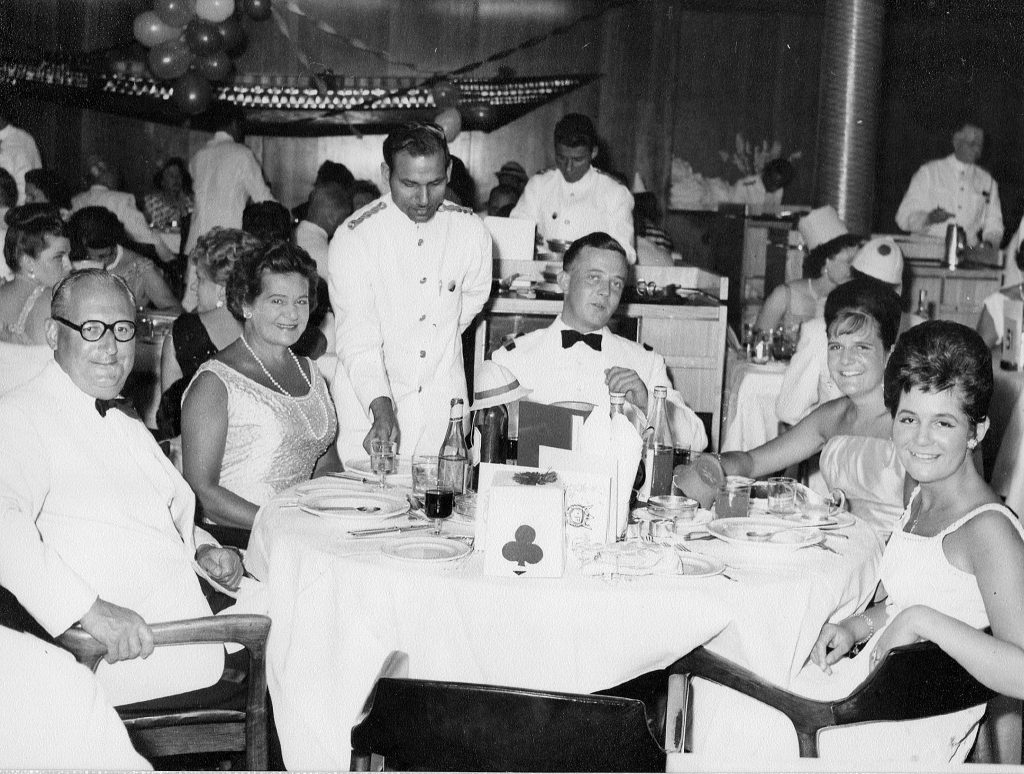 My mother, Virginia Gorna, was born in Manchester on 20 January 1942 and, after a lengthy tussle with cancer, died at the beautiful St Johns hospice in London on 3 February 2021.
At her funeral, I gave the eulogy with her husband Maurice Forsythe. Together we reflected on her rich, lively life – my mother was seriously ahead of her time.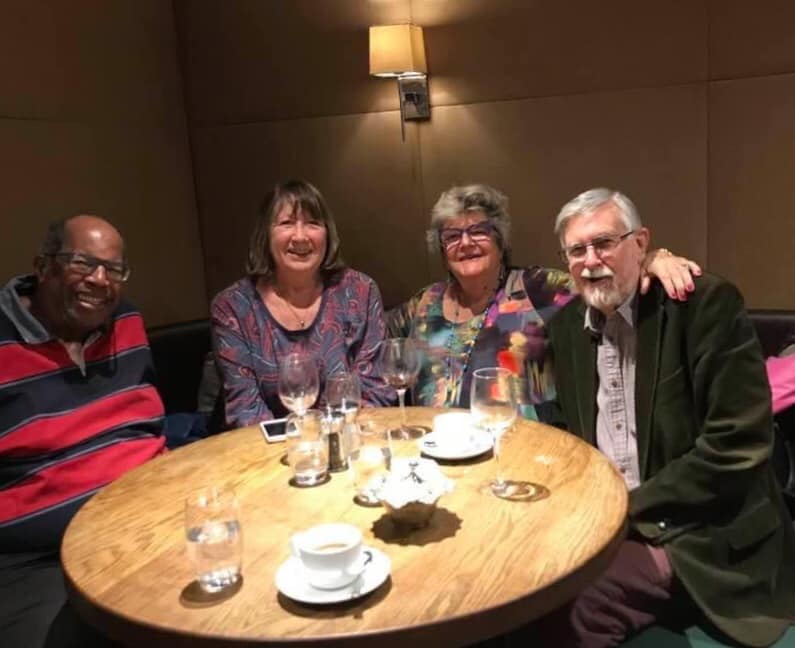 She found real happiness in her work as a Youth worker on the Highfields estate in Leicester – the most multi-cultural part of the UK in the mid-1970s, with rotten high rise flats bulging with Asian families fleeing Idi Amin's regime in Uganda and people from multiple Caribbean nations. The Windrush generation. She taught me about the complexity of the various communities who were forced together. And she made me join the local steel band, not because she thought I had any musical talent, but she decided that it would be good for me to learn about racism by being the only white kid in the group. While I did not thank her at the time, when #BlackLivesMatters exploded in 2020 the concept of White Privilege was certainly not strange to me. She was delighted that my new job focuses on diversity and inclusion and saw it (as do I) as the culmination of her life's work.
Her commitment to diversity was never worthy or just about her work. She lived her values as something intensely personal. She became life long friends with so many of the people she encountered in her many roles. She was especially proud of spending over two decades as a governor, and at times Vice Chair of the governors, at Berrymede school in Acton. Their new – and intriguingly acquired – garden will be named in her honour according to the Headmistress, and her dear friend Lubna Khan.
Memories of Virginia Gorna