At the 15th AIDS Impact conference, held in Stockholm 12-14 June, I had the honour of giving the closing plenary.
[my plenary begins around 30:24 – there's a lovely prize giving before].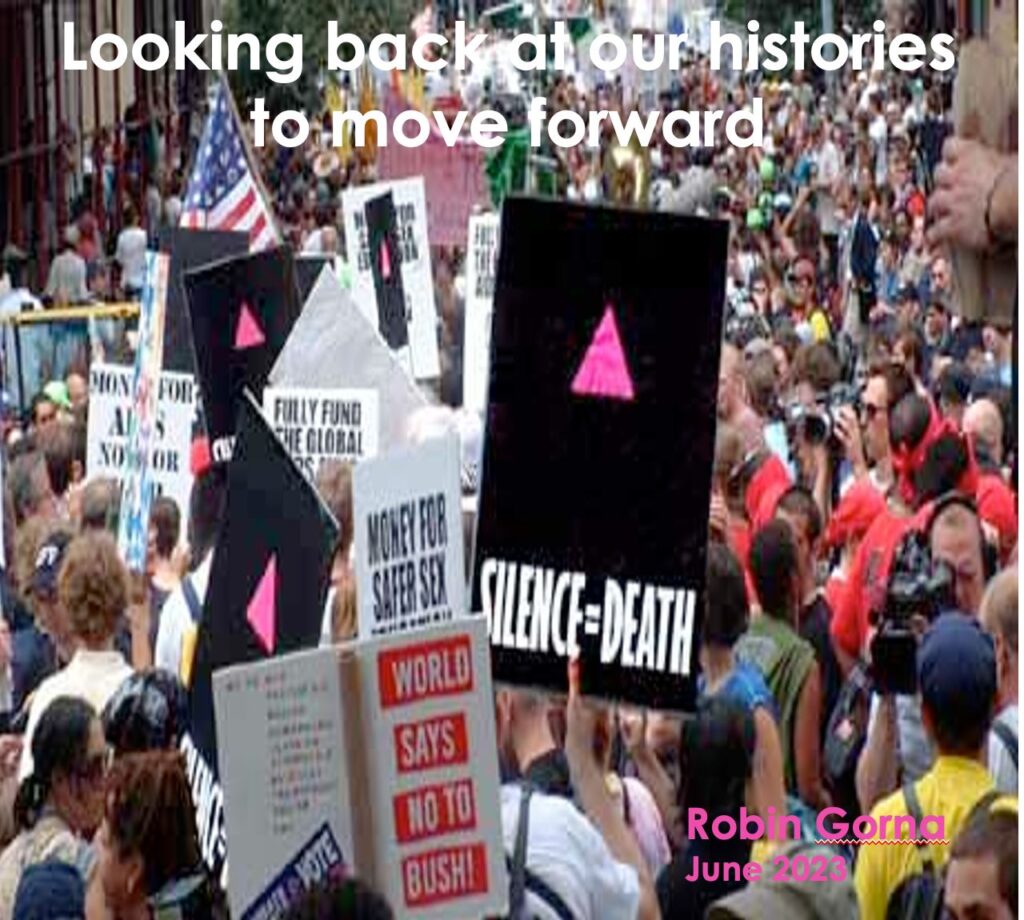 The Plenary was an opportunity to give thanks for the remarkable researchers, organisers and activists – the veterans of the AIDS response – whose extraordinary work over the past four decades is now boosted by a dynamic group of bright and determined new researchers and activists – many of whom did not know the horrors of the "death days" that motivated so many of my generation. Some of the situations we now face resonate with those early days – while there are many aspects of the response to be grateful for, especially in the late 1990s the transformation from "death sentence" to "living with".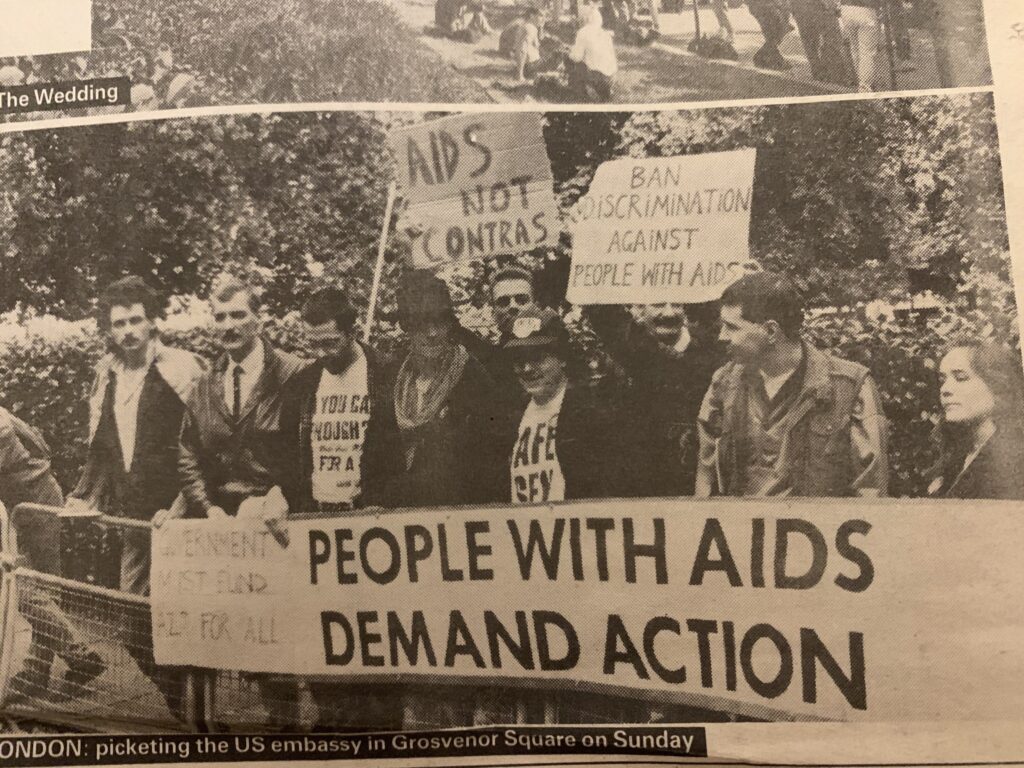 Yet there have never been simple binaries in this crisis. My wanderings along memory lane aimed to tease out the many ways in which we have changed the world, the rage and passion that fired our activism, the persistent struggle for rights and all that we must cling on to as we honour the hundreds of millions of people who did not survive and whose shoulders we stand on. Conferences like AIDS Impact provide vital opportunities for us to learn from each other and to form new and bold approaches to keeping the right attention in the right place. The AIDS crisis has always connected Health, Human Rights and community; any attempt to reduce it to "just another disease" fails.
The assaults on Human Rights are sadly not new, and now more than ever we must draw on all we have learned in the past to keep on fighting for the fundamental rights of all people, especially those from the most marginalised communities who have always carried the greatest burden of the AIDS pandemic. Solidarity between queer communities, people who use drugs, sex workers, and women with HIV have been central to my history of responding to AIDS and need to be the cornerstone for the future.